We help you to increase your visibility, brand awarness and go online.
YACK Communication is a one-stop shop for all your marketing and communication needs. We help you figure out your strategy off and online. We develop tailor made graphic designs that will support your brand.
Community Management
Helping you to structure your communication on all digital and social media. Coherence is our leitmotiv
Branding Strategy
Finding the visuals that will fit your DNA
Graphic Design
Our design services starts and ends with a best-in-class expertise
Communication Strategy
Helping you finding your way through communication. Finding together the best way to communicate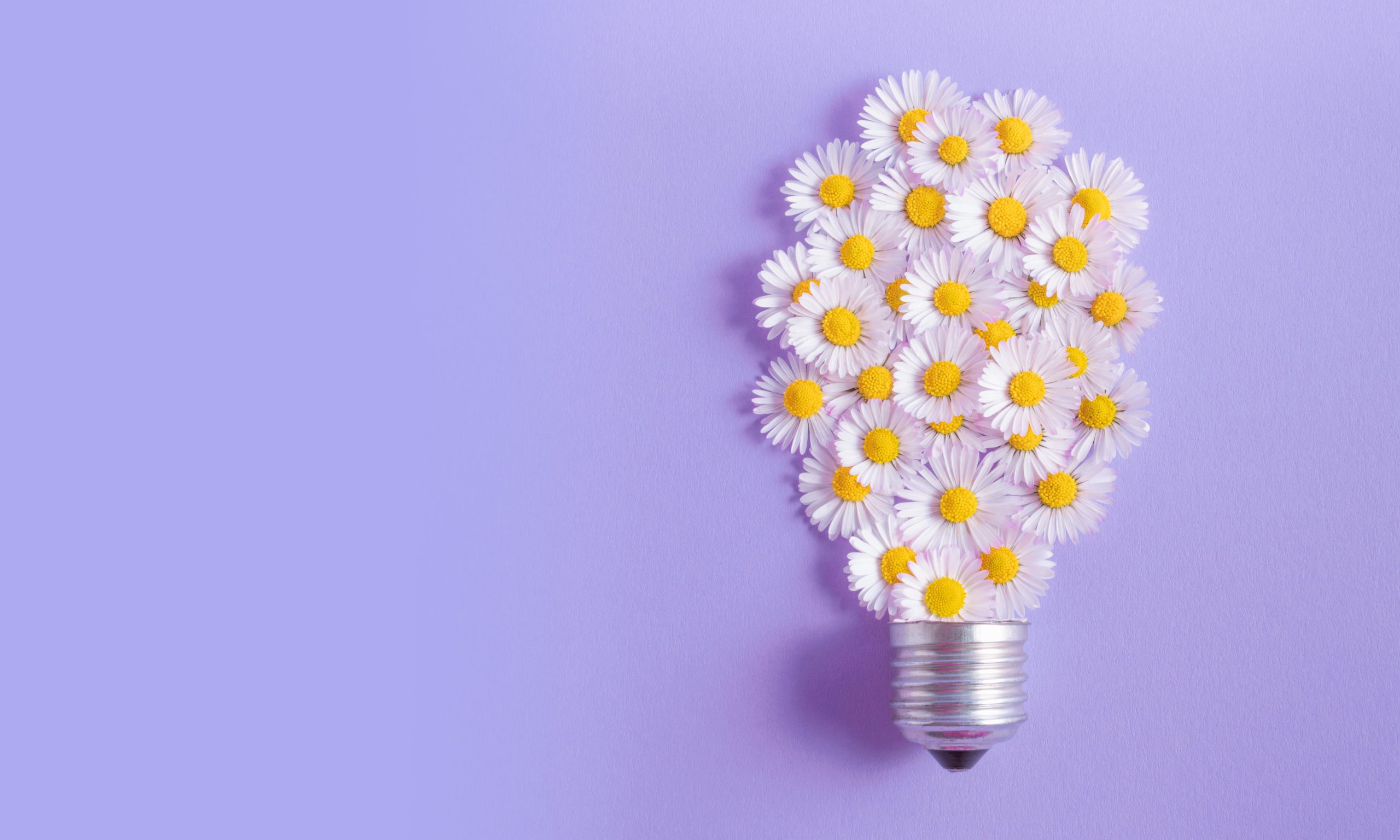 Our goal? 
Inventing or improving

the reputation of brand we create integrated communication campaigns built around a tailor made concept. Sometimes small details can change the perception of a brand.
You feel unique, your brand is unique and you don't want to do as your neighbours. 
Your communication has to reflect your face and soul. Only a unique and tailor made plan and material will do the job.
Listening and analysing are starting points
Depending on the services you offer, some media will be more acurate than others. YACK Communication help you finding the right way to encrease your visibility
21 year's expertise 4K+ print and digital projects completed
Thanks to our clients, we had the opportunity to test a wide range of service.
Growing awareness has to be planned
We definitely believe that without a clear vision of what we want to say, a campaign cannot succeed. Strategy is the key to success
Looking for collaboration?
99 rue Marbotin
1030 Brussels
Looking for a job or internship? send you resume to